Yuya
Yuya (Mariand Castrejon Castañeda) is a Mexican YouTuber from Cuernavaca that creates makeup videos and blogs, most of the time documenting her life.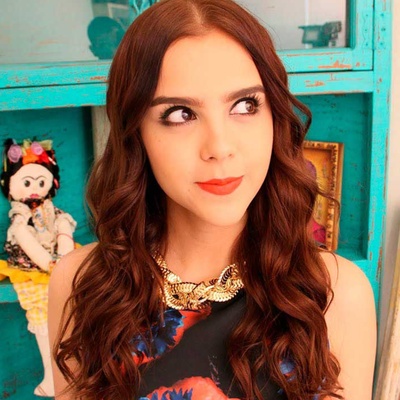 Born: March 13, 1993, Cuernavaca, Mexico

Height: 1.58 m

Full name: Mariand Castrejon Castañeda

Nationality: Mexican

Social media: YouTube Twitter Instagram
Known as Yuya (ex Lady16Makeup), Mariand Castrejon Castañeda is now placed 92 on the most subscribed channel on YouTube, with over 24 million subscribers.
Mariand created her channel in 2008 but started uploading in 2010 in Spanish videos called "peinados faciles y lindos" (cute easy hairstyles).
Her growth didn't happen instantly, but progressively slow. She started gaining subscribers that have found her channel friendly and her tutorials easy to follow.
In 2016 her channel was the 16th most popular on YouTube . In the same year, she joined the United Nations' Sustainable Development Action Campaign that fights for gender equality and empowers all women and girls.
Yuya created in 2011 her second channel, but in 2015 she stopped uploading on it.

External Links:

https://en.wikipedia.org/wiki/Yuya_(YouTuber)