Beto Pasillas
Beto Pasillas is a Youtube vlogger, musician, social media influencer.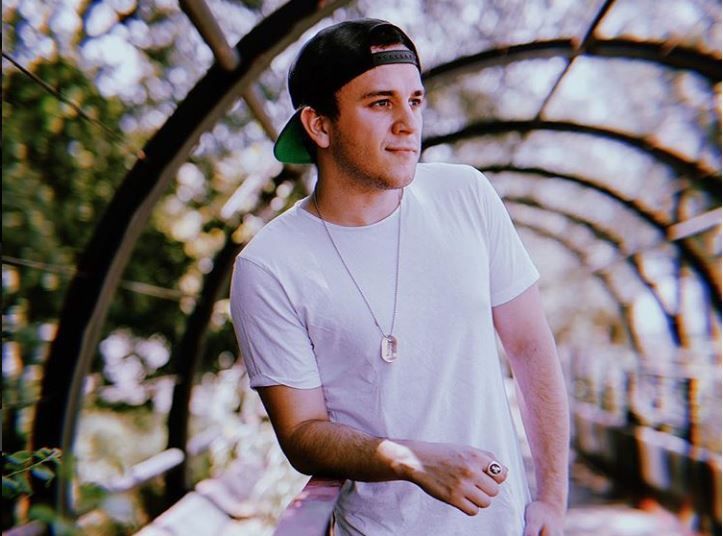 Full name: Beto Pasillas

Born: May 29, 1991 (age 30) Monterrey, Mexico

Genre: Pop

Occupation(s): Youtuber; musician

Years active: 2012–present
Social media accounts Youtube Twitter Instagram

His YouTube journey started in 2012, with drum covers by Blur and Muse. This drove his music career, releasing four songs available on most streaming platforms. His Youtube content varies from comedy videos to music.

Since 2012, he has increased his Youtube subscribers count to almost 1.7 million and his Instagram follower count to 750k.

In 2015 he juggled acting and film producing for the movie Paralelo.

Beto was in a relationship with Youtuber Yuya from 2016 until 2019.

Additionally, he has collaborated with Samuel Fematt, creating a channel named BagreTV and big names as Mario Bautista, Juanpa Zurita Rix, and Fichis.
External Links: