ElTrollino
ElTrollino (Javier López Hervás) is a content creator and YouTuber, known for his funny videos, uploaded together with his friends Timba VK, Mikecrack, Sparta356, RiusPlay, RaptorGamer, and elmayo97, who are all members of #CoMPaS group.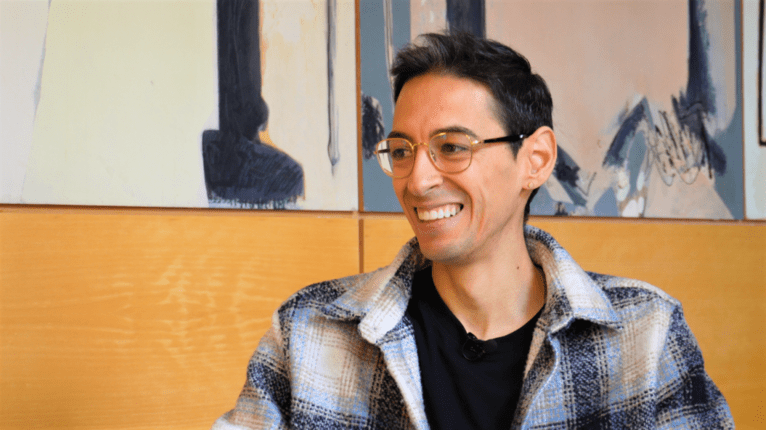 Full name: Javier López Hervás

Birthday: July 11, 1998

Birthplace: Spain

Nationality: Spanish

Occupation: Content creator, social media personality, YouTuber, TikToker, and author.

ElTrollino started his activity as a YouTuber recording Call of Duty. He first showed his face in December 2015. He got the nickname Vinagrito because of his way of getting upset and angry while playing with his friends. He's known for being dedicated to uploading Minecraft gameplays (like Roblox) and virtual reality games.
He was nominated in the 8th Annual Bloxy awards but didn't win.
He has an App - ElTrollino face call - prank c.
Together with TimbaVk and Mikecrack , he co-authored the book "Los compas y el diamantito legendario (4You2).

Social media profiles:

External Links: