EpicLLOYD
EpicLLOYD, on his real name Lloyd Leonard Ahlquist, is an American Internet personality that works alongside NicePeter for the YouTube channel ERB.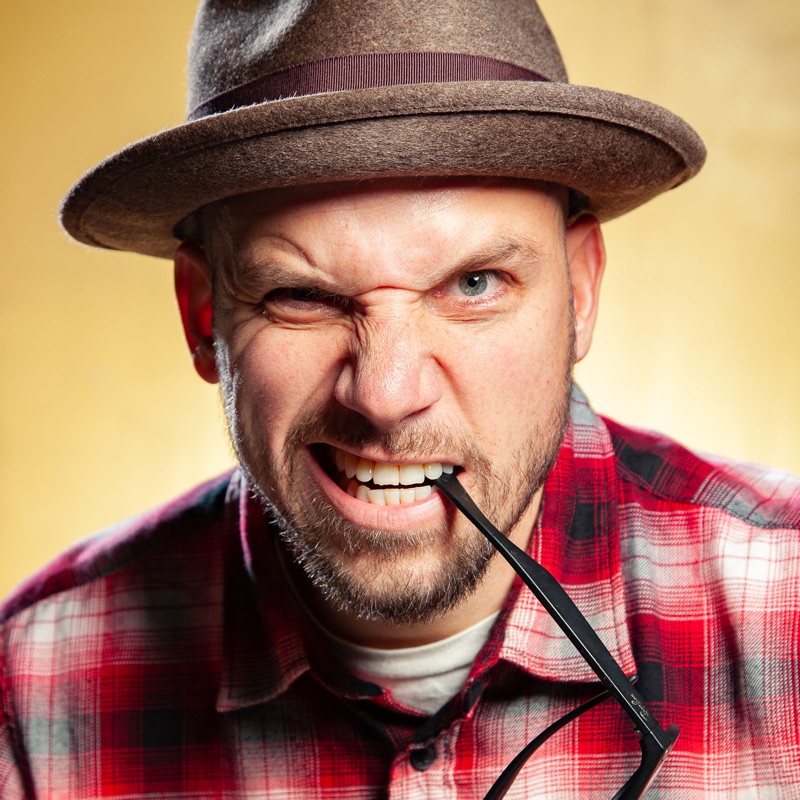 Full name: Lloyd Leonard Ahlquist

Best known as: EpicLLOYD

Born: January 18, 1977 (age 43) Staten Island, New York, U.S

Genres: Comedy hip hop, nerdcore

Occupation(s): Internet personality; comedian; singer; songwriter; producer

Years active: 1999–present

Social media accounts YouTube Twitter Instagram

EpicLLOYD has his channels to create a series called 'Dis Raps for Hire', where he is taking requests from his subscribers to insult persons who bully or harass other people.
He is the former general manager and artistic director of the M.I's Westside Comedy Theatre.
Lloyd won the Best Original Song Award in 2013 at the Streamy Awards.
One year later, he hosted YouTube's first live-streamed improvisation comedy event. This stream was a trailer for the 'Epic Studios' show released in 2015, and the first episode was posted on his channel in April 2017.
In 2012 his channel registered 200,000 subscribers, and as a 'thank you gesture,' he created a parody after the cinnamon challenge; his channel then grew faster, and in 2016 he had 400,000 subscribers.
EpicLLOYD also has a show where he plays another version of himself, trying to keep his music studio away from his father trying to transform the building into condos.

External Links:
https://en.wikipedia.org/wiki/Lloyd_Ahlquist