Examples of PR Campaigns
Here are 7 of the most popular examples of PR Campaigns:

Red Bull's "Red Bull Gives You Wings"
ALS "Ice Bucket Challenge"
LEGO's "Rebuild the World"
Airbnb's "Night at Blue Planet"
Burger King's "Confusing Times"
Johnnie Walker's "Jane Walker"
Dunkin' Donuts "#CharliXDunkinContest"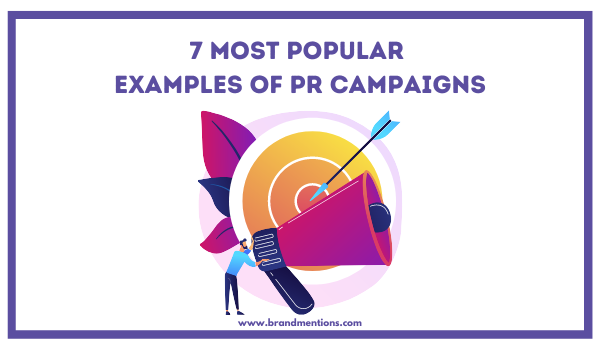 PR campaigns tend to take less credit than what they are actually worth. From fixing careers to saving companies from ruins or even helping brands become internationally known, PR campaigns have the power to strengthen or change public perception about anything.
Let's take a closer look at how public relations campaigns can change the game and create a lasting impression on the audience.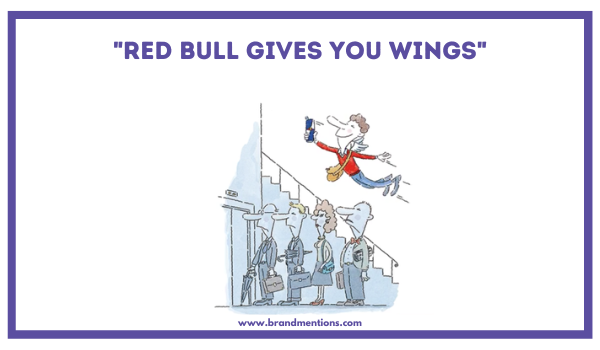 "Red Bull Gives You Wings" Campaign is one of the best examples of effective pr and marketing campaigns. The slogan refers to the energy that the drink gives you, and its marketing is largely linked to extreme sports. The campaign proved that good content could sell if marketed wisely. Today, their slogan is an anthem for adventure sports aficionados.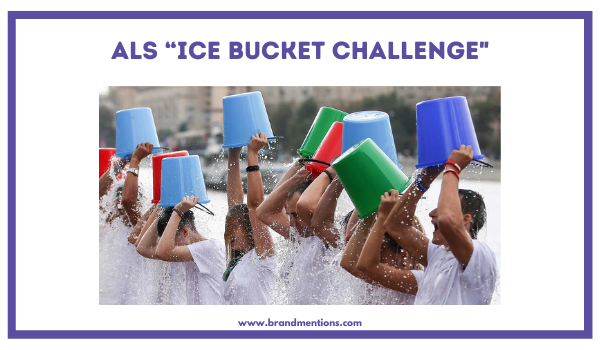 ALS "Ice Bucket Challenge" has to be one of the most viral challenges ever created. This campaign example shows us how a social media challenge can be used to raise awareness of a very serious health issue. By creatively drawing attention to the issue, the ALS association managed to raise with social media challenge more than $115 million, with almost $80 million going towards research.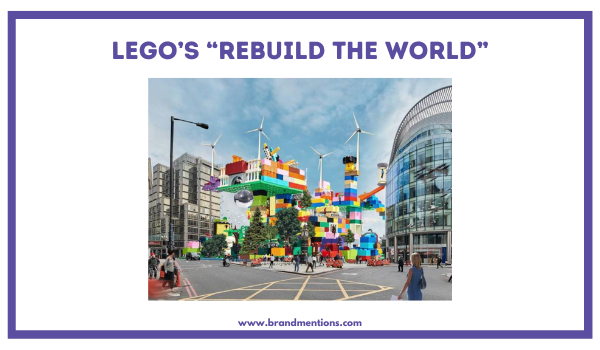 LEGO's "Rebuild the World" Campaign was released in 2019, at a moment when the world needed to see hope and change. It aims to encourage people to look at creative problem solving through children's lenses. This type of branding awareness is as refreshing as it is contextual. It continues to be one of the most effective PR campaigns up to date.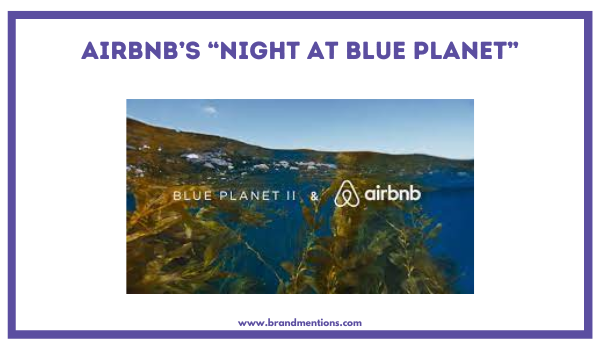 Airbnb's "Night at Blue Planet" campaign ran in 2018, and it awarded its winners with two nights onboard Alucia, the research and exploration vessel used in the filming of Blue Planet II. Their online marketing campaign raised the bar for the hospitality industry and revealed the partnership between Airbnb and Blue Planet II using BBC footage. It is one of the top examples of successful PR campaigns since it achieved over 52 million earned impressions, over 4 million views across BBC America, and across 250 articles globally.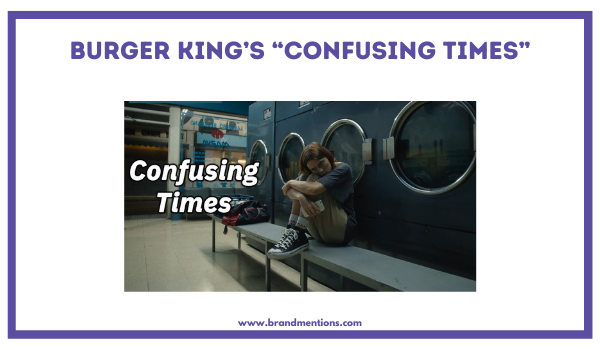 Burger King's "Confusing Times" Campaign is another contextual campaign as its PR strategy focuses on how confusing things can actually make sense. By correlating the confusing emotions that people were experiencing in the minds of a pandemic with the inconceivable possibility of a plant-based burger tasting the same as a beef one, Burger King managed to at least stir curiosity around their new brand's products. The success of their 2021 campaign was followed by the "Even More Confusing Times" campaign in 2022, which introduced a new plant-based product.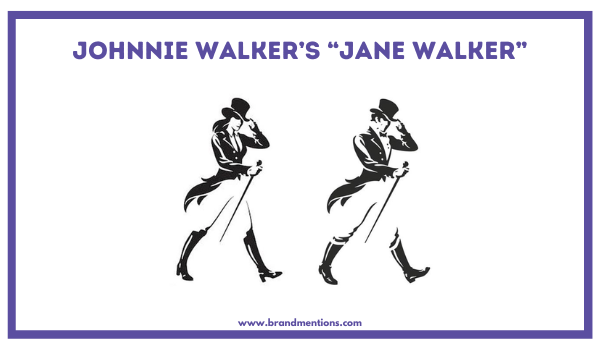 Johnnie Walker's "Jane Walker" Campaign set out to promote gender equality by launching a female version of its whisky on International Women's Day called Jane Walker. Its core objective was to reach a new female target audience. Jane Walker progressed conversations around gender equality with the help of press releases and social shares, gathering more than 178 million impressions.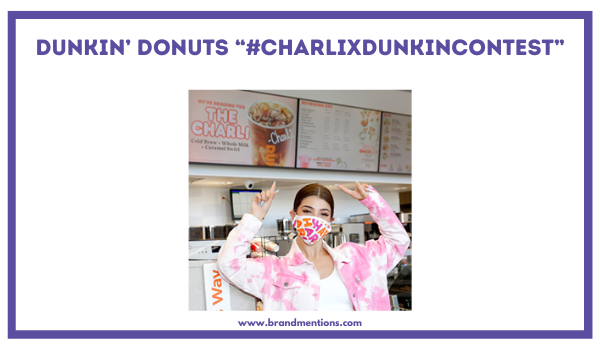 Dunkin' Donuts "#CharliXDunkinContest" is the perfect example of influencer marketing in a PR campaign. The viral campaign was created on TikTok, but it also had real-life elements, such as creating a new brew called "The Charli". The strategic partnership resulted in a 57% increase in app downloads and a 47% increase in cold brew sales.

These are the most famous PR campaigns in recent years. Some of them have set the tone for future market trends, pushing PR professionals for innovation, and creating new ideas which can hopefully inspire your next campaign.