PR Campaign
A PR campaign is more than just a couple of press releases and a social media post. It is an elaborate strategic plan of activities with the same aim, depending on the brand's goal.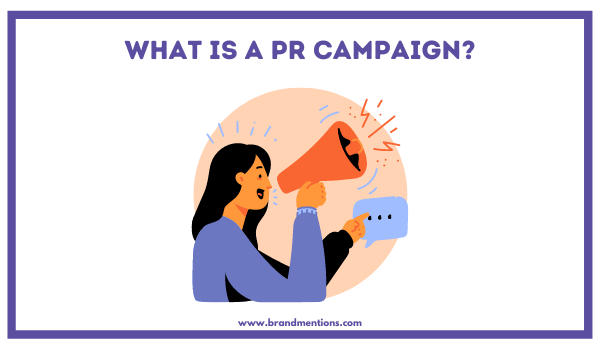 What is a PR campaign?
A PR campaign represents the sum of planned activities within a fixed time frame, aiming to achieve a clear objective. It is usually created by a PR agency that works together with the organization or company to deliver the required impact upon target audiences.
Public relations campaigns can increase brand reputation, solve public affairs, raise awareness and prevent crisis communication, conditional to the campaign goals.
A great public relations campaign example is The ALS "Ice Bucket Challenge," which became viral in 2014, 2015, and 2018, dramatically accelerating the fight against ALS.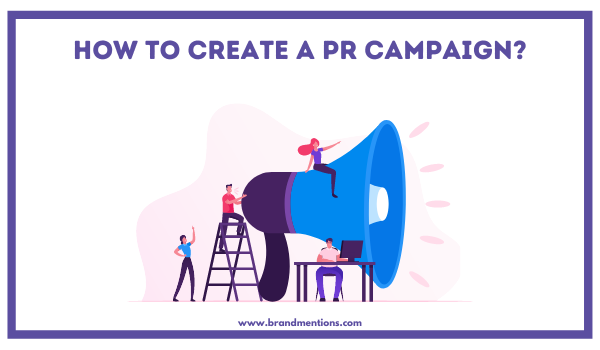 How to create a PR campaign?
1. Set a clear goal and objectives - What is your campaign looking to achieve? Is it looking to spread awareness on a certain subject? Announce the release of a new product/service? Or simply increase the online reputation of the brand? Be clear about your intentions, set a single clear goal, and write down what your objectives are. What does the finish line look like, and what is the duration of the marathon?
2. Research and identify your target audience - Be sure to know what waters you dive into before creating a marketing strategy. Employ media monitoring to research market trends. Engage in social listening to identify your target audience. Research successful PR campaigns to get inspired.
3. Choose suited platforms - Once you have identified your target audience, you know on what platforms you can reach them. Make sure to match your brand's personality and niche with the right platforms. For example, a graphic design company would be present on sites like Behance, DeviantART, or Instagram, while a big B2B enterprise would choose LinkedIn as their primary social media channel.
4. Find a creative angle - how will you present your story? Is it something your audience might find valuable or interesting? Work with PR professionals to deliver a custom experience to your target audience.
5. Establish the step-by-step activities - write down your short-term and long-term goals to establish specific activities for every step of the campaign. Each small goal should be followed by a set of actions. Therefore, you will have a clearer view of the campaign journey.
6. Develop and write a valuable press release - Follow the campaign's story and write a press release that not only catches the attention of the journalists but also adds value to its readers. Press conferences are also an interactive way of putting the word out there since you can answer questions from the press and emphasize points you might not otherwise have a chance to make in a press release.
7. Distribute the information to the media - content marketing is one of the best ways to share your information in the digital media world. Once your content is written, you can expand that content's reach on different media platforms by transforming its format (for example, turning a blog post into an infographic). Use web monitoring to identify unlinked mentions and turn them into valuable links. Employ link building as a marketing strategy and a way to build a positive relationship with other domain authority websites.
8. Track campaign progress and seize the moment - Your PR project does not end the day it goes online. Follow campaign activities as they roll out by checking your results and tracking metrics. A reputation management platform can make your job easier. It can easily show you if it was an effective PR campaign by listening to the chatter around your campaign, as well as the overall feedback. It can also help you employ future influencer marketing campaigns by identifying your biggest brand advocates and social media influencers. Ride the wave and use the momentum to push digital marketing strategies in your market further.
In conclusion, a clever PR strategy that involves management software and a web&social listening platform can help your campaign become one of the many success stories out there.