What is Influencer Gifting
Influencer program marketing is one of the safest ways to reach high amounts of trust in potential clients regarding social media marketing. One of the simplest ways to reach out to influencers and start a collaboration is influencer gifting.
What is Influencer Gifting?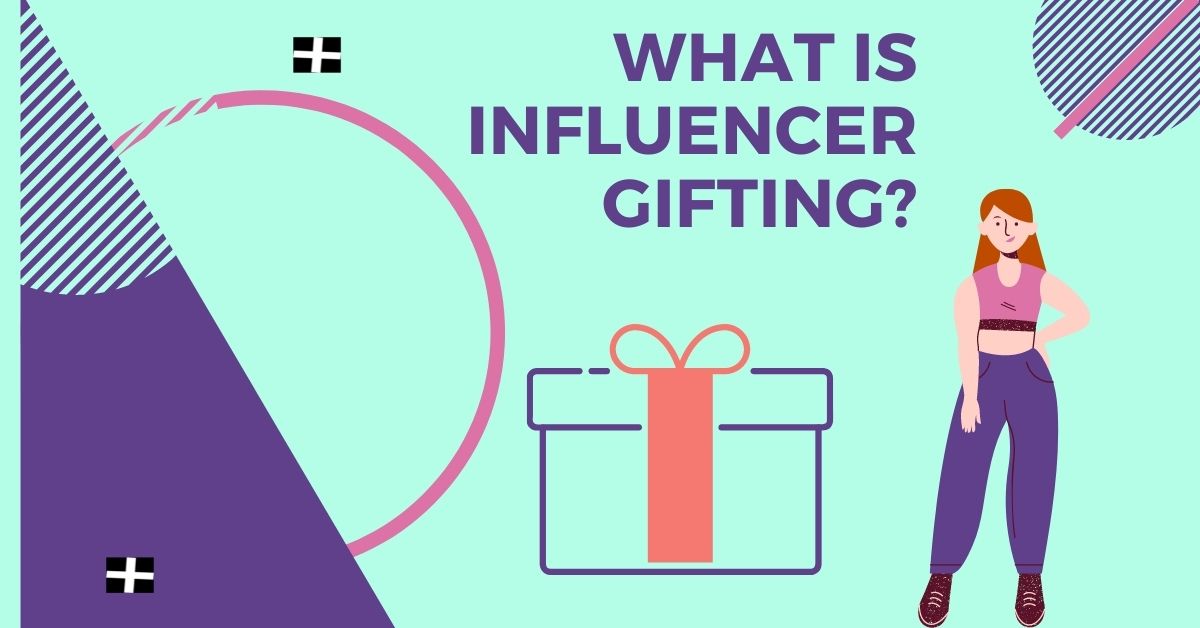 Influencer Gifting is a strategy that brands use to engage in collaboration with influencers.
Gifted products can be viewed as a way of lowering the cost of promoting the brand vs. a paid campaign. But in a sense, gifting is a paid campaign too. It depends on how you look at it. In a creator economy, gifts bring value to both influencers and brands. Of course, from a public relations standpoint, brands should consider which method would best help them reach their campaign objectives using influencer campaigns. Macro influencers are bombarded with influencer marketing deals and receive a ton of gift boxes. They usually prefer paid campaigns. On the other hand, micro and nano influencers are easier to please when it comes to collaboration agreements and influencer gifting. In fact, the small-scale influencers are genuinely happy to receive free products.
Benefits of Influencer Gifting
If you have an online business, gifting influencers can be viewed as a marketing tool on its own. Depending on the budget, target audience, and the type of gift, this strategy can bring you great benefits:
Lower cost invested in promoting your products.
Creating Influencer partnerships.
Increase brand awareness.
Gifts and sample products create a better understanding of your products.
Brand and product tags will help bring your engagement rates up.
Influences create versatile and original content to promote your products.
Hands-down product experience and real reviews.
Gain further marketing exposure beyond the initial campaign.
Influencer agreement is simpler and less of a burden to both sides.
Conclusion
You can have successful influencer campaigns without the strings of a paid partnership contract.
Create a gifting strategy → Choose your influencer wisely → Reach out to them → Negotiate partnership terms → Reap the benefits of their social influence.
Don`t forget to track your campaign and evaluate its success!

References: