What is an Influencer Program
What is an Influencer Program
Imagine combining customer referrals with great reviews and topping it off with social proof.
Now imagine working with that built trust in targeted product campaigns.
Heavenly earned media, right?
An influencer program is a type of social media marketing strategy that works with influencers through the use of endorsements and product mentions.
Campaigns can run on a multitude of platforms including Facebook, Instagram, Youtube, Linkedin, Twitter, Pinterest, TikTok, and even podcasts.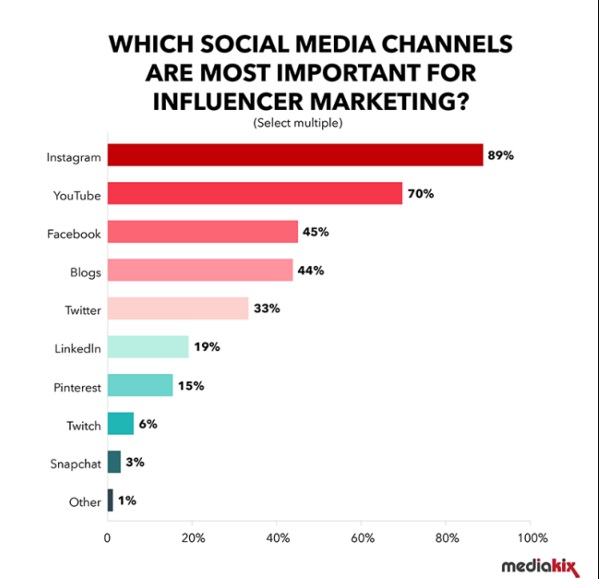 Img. https://www.bigcommerce.com/blog/influencer-marketing-statistics/#10-most-important-influencer-marketing-statistics-for-2020
What are influencers?
Influencers are online personalities who have a dedicated social following and are viewed as trusted opinion givers within their niche. Aka, they influence the opinions of their followers/audience. Influencers can be celebrity influencers, niche experts, or more nano influencers - everyday people who have between 1,000 and 10,000 followers.
Here is a breakdown of all the types of influencers [[1]]
Benefits of an Influencer Program
Social media influencers pack as much authority as a friend or a close family member. Their say can have a big impact on customers' decisions.
Successful Influencer marketing campaigns can boost your brand`s awareness, build customer loyalty and increase your sales.
Influencers work closely or are themselves content creators, giving a more consumer-oriented feel to the products they endorse.
An effective influencer campaign is able to deliver your brand`s message quicker and closer to your desired target audience than basic ad campaigns.
Tracking the program is relatively simple if you plan ahead.

65% of influencer marketing budgets will increase in 2021.
4 Tips for a successful influencer marketing strategy
A bigger follower count may not give you a better ROI.
Know your audience and identify influencers accordingly.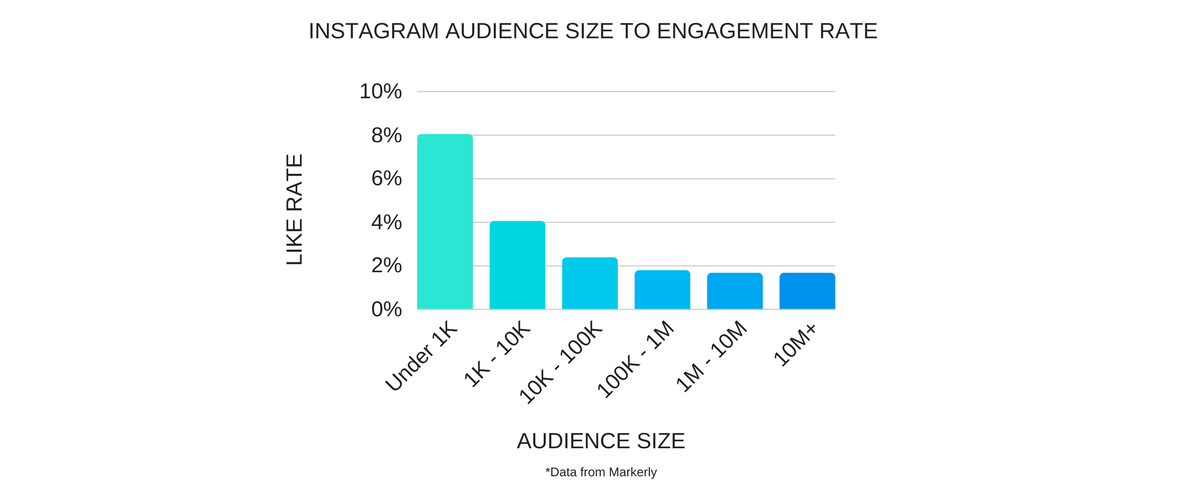 Img. https://www.viralnation.com/blog/the-power-of-micro-influencers-in-2019/
Establish conversion rates
Tell your influencer what action do you want your audience to take.

Track your KPI`s
Engagement rates are not the only thing you should be looking for. What is your total media value?

Get real feedback from your influencer and their followers
Here is your chance to get closer to your customers and listen to their needs.

References:
https://www.bigcommerce.com/blog/influencer-marketing-statistics/#10-most-important-influencer-marketing-statistics-for-2020
https://www.singlegrain.com/content-marketing-strategy-2/guide-influencer-marketing/#why-brands-rely