What is an Influencer Channel
Social media platforms are a gold mine for advertisers. With millions of users all around the world, online social media channels are the perfect place for advertisers to reach potential customers, create brand awareness, and drive conversions.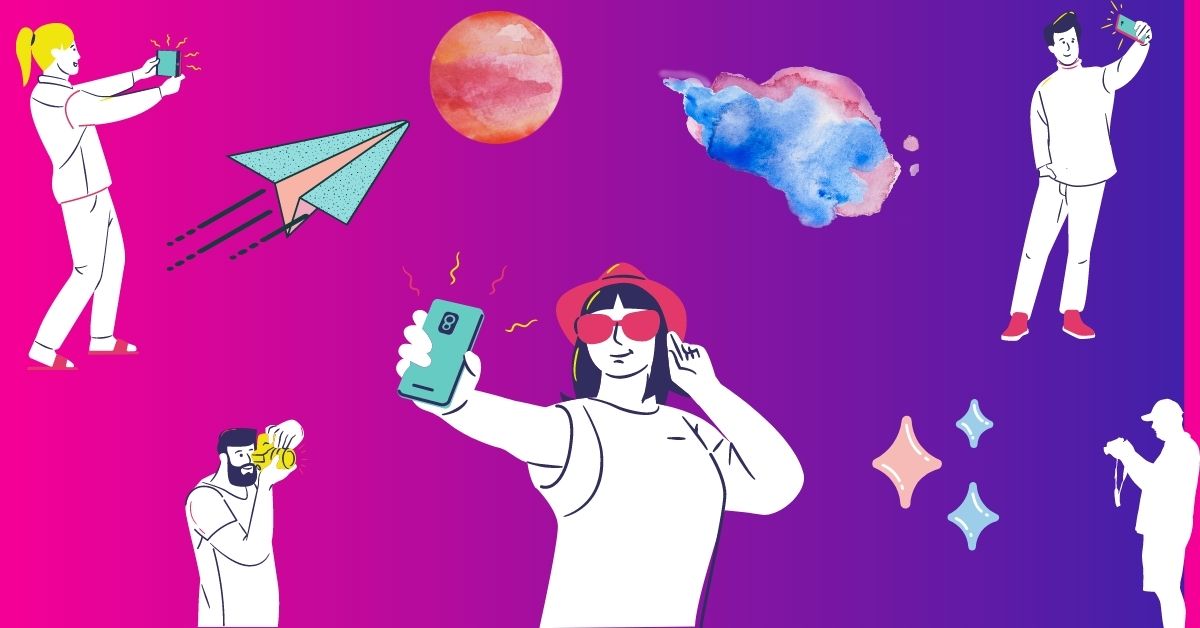 What is an Influencer channel?
An Influencer channel is a specific social media platform on which a chosen influencer best operates. Affiliate marketing for influencers represents a good income stream. Depending on the type of marketing campaign you wish to adopt, your marketing budget, and the types of content that suit your brand better, you can select the ideal influencer marketing channel for your target audiences. An influencer channel is one of the key elements when creating an Influencer Program
Creating Influencer marketing campaigns is about more than brand or product awareness. They are about social media users as much as they are about social media influencers. Affiliate marketing for influencers represents a good income stream
Top 5 Influencer Marketing Channels in 2021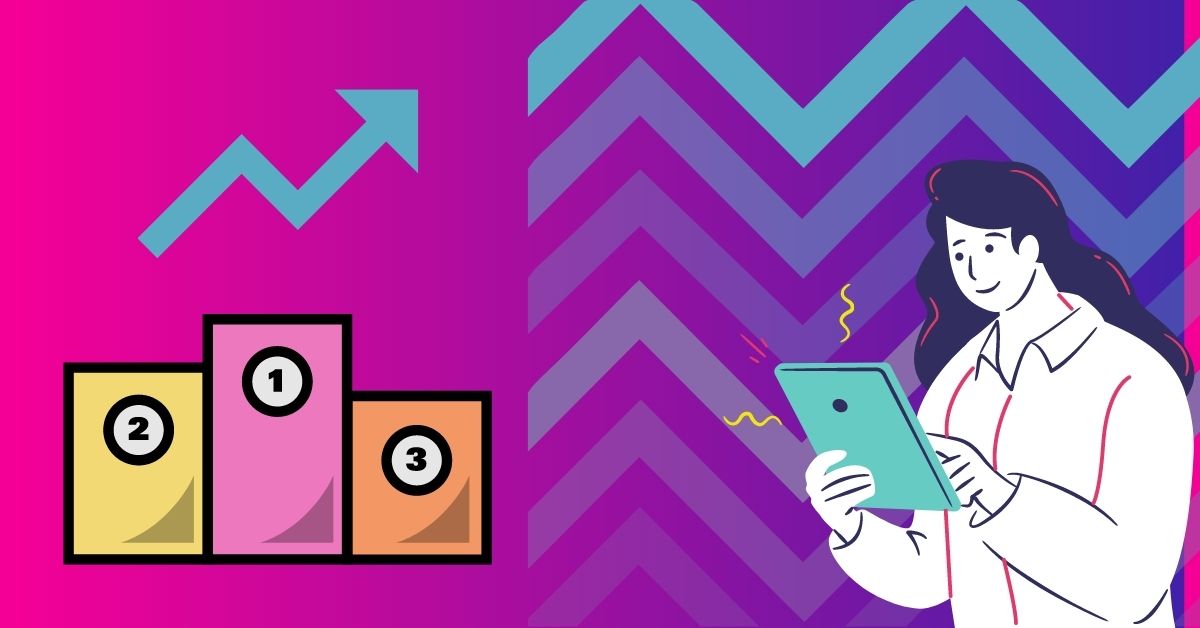 1. We have to give credit where credit is due and acknowledge the fact that Instagram has become the most widely-used channel in the industry. Staring at number 1 in our pole, Instagram has become a social media powerhouse.
2. Coming up right behind it, Youtube ranks as the second most-selected channel social platform. Youtube influencers are a force to be reckoned with.
3. With almost half the influencer media power Instagram has, Facebook is still holding in the race of digital marketing.
4.TikTok is now the world's most valuable startup, increasing its potential every year. With more benefits than meets the eye, TikTok is set to rise as a user-based channel for influencer marketing app.
5. Blogs. Yes, blogs are still a thing. Blogger influencers are typically industry or lifestyle experts, and they usually embrace a particular niche. Looks like they are still doing a great job.
How to Find Your Influencer Channel?
Choosing the right social channel to power your media campaign is as important as finding the right influencer to advocate for your brand. Here are some tricks to help you find the proper Influencer Channel: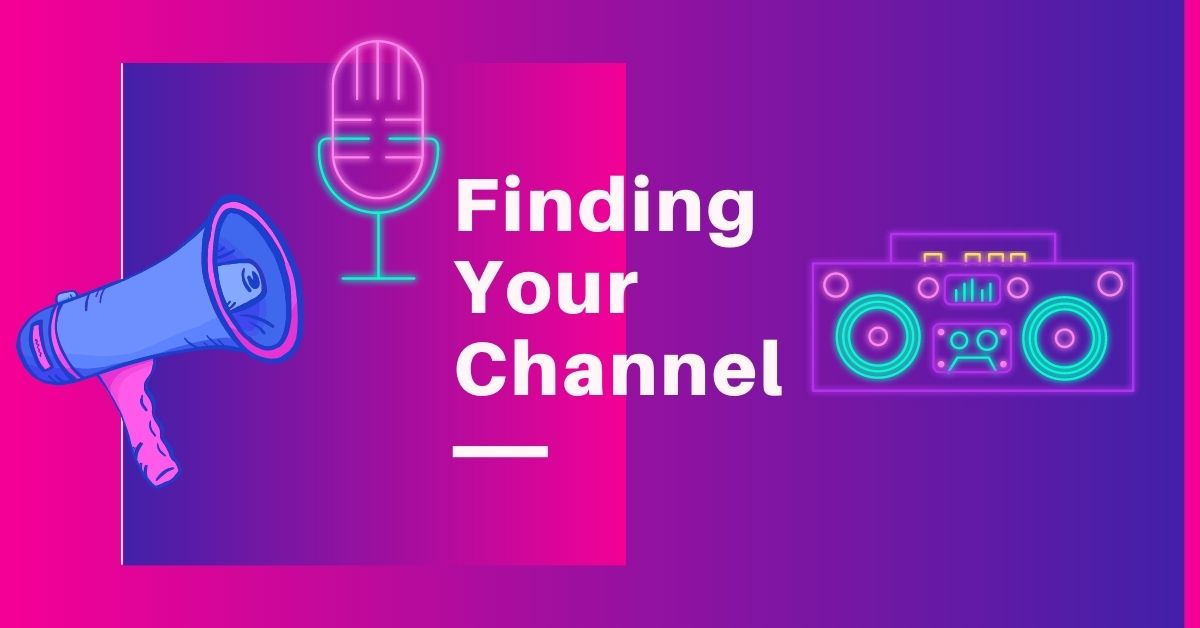 Check if the social channel's audience demographic aligns with your target audience
Validate the compatibility between your brand and the channel`s content format
Make sure your budget fits the costs of the influencer affiliate marketing commissions. Don`t neglect the value of influencers.
References
https://www.bigcommerce.com/blog/influencer-marketing-statistics/#the-biggest-influencer-marketing-challenges
https://www.bigcommerce.com/blog/influencer-marketing-statistics/#the-biggest-influencer-marketing-challenges
https://gethypedmedia.com/choose-social-media-channels-influencer-marketing/