What are Influencer Relations
What are Influencer relations?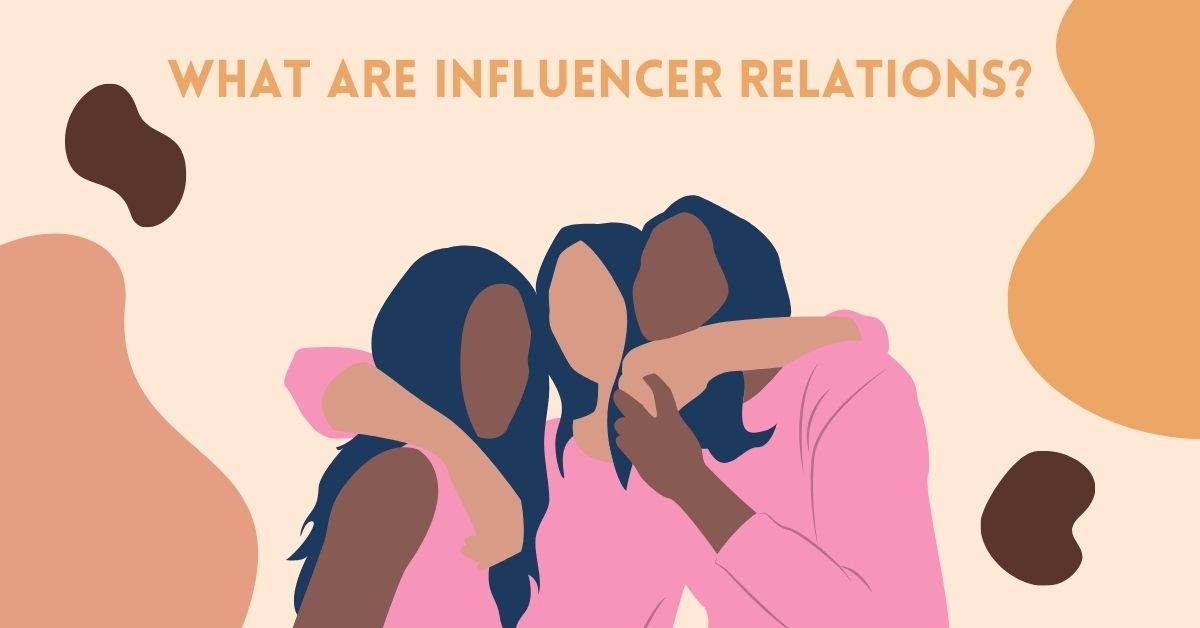 We could say influencer relations are a valuable facet of influencer marketing programs.
Instead of one-off collaborations, in order to create valuable real relations, you have to build long-term relationships. Although not easy, it can be a better solution than the classic approach.
This strategic perspective shift between marketing vs influencer marketing turns influencers into trusted brand partners and collaborators. However, no influencer can influence anyone on anything.
There are some challenges of influencer relations building so it is essential to find relevant influencers in your niche.
Benefits of Influencer Relations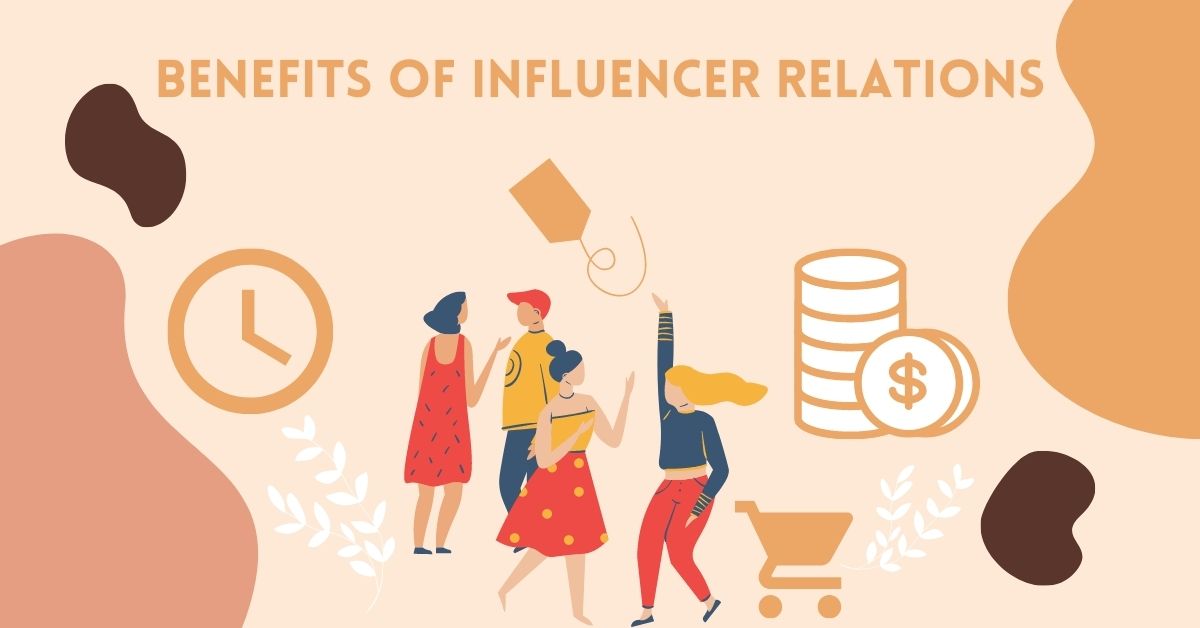 Authentic testimonials followed by increased trust in the brand.
Social proof combined with brand advocacy
Influencer marketing growth (although immediate ROI is harder to track).
Less time and effort spent in finding other potential influencers.
Organic growth is far more cost-effective.
Established authority and good backlinks source.
More knowledge of the brand = better content creation.
Better conversion rates through focusing more on reference, resonance, and relevance.
How to build better Influencer Relations
It`s no secret that public relations help increase brand positioning and awareness. The question is: How do we improve them, and how do we get closer to our target market audience?
We use the advantage of influencer outreach. The tighter the connection with our influencers, the more effective our influencers get. Getting started with this marketing strategy is going to take some effort.

So here are some practical influencer relationship tips:
Correctly differentiate between types of influencers.
Find relevant influencers for your target audiences
Invest time vs. money.
View this marketing strategy as a permanent marketing mix
Show them that you genuinely care about their opinion.
Make media influencers your best brand advocate.
Don`t disregard micro-influencers.
Grow your follower count together.
Pay attention to their followers' needs - listen and engage with the conversations across social media.
Show support during campaigns by linking, commenting and reposting influencers posts.
Keep the relationship alive post-campaign.
References:
https://brands.joinstatus.com/influencer-relations
https://onalytica.com/blog/posts/influencer-marketing-vs-influencer-relations-whats-the-difference/