What is Vanish Mode on Instagram
Vanish mode on Instagram is a direct message feature that automatically deletes messages when the chat ends.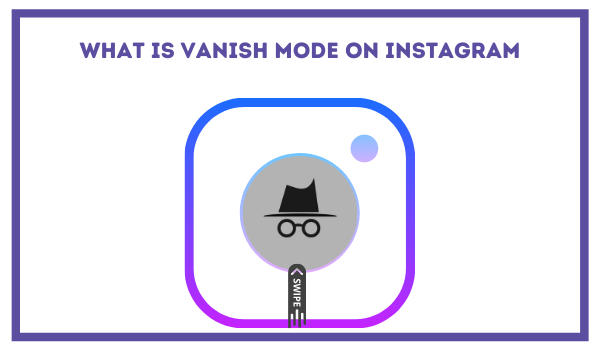 General
Instagram vanish mode enables users to send temporary, self-destructing messages in a special chat mode.
Facebook started rolling out the vanish mode on Facebook Messenger in November 2020. Soon after, they started implementing the vanish mode feature in the Instagram app as well.
Facebook looked at Snapchat and Telegram for inspiration when designing vanish mode. All platforms use the same simple trick: users can create private chats and enable the vanish mode. Once users close their chat window, the messages disappear.
Messages in vanish mode are only available for people who follow each other.
When someone turns on the Vanish Mode in a chat, you can choose to accept or deny the invitation.
Additionally, if the interlocutor takes a screenshot of the chat window, the other person will be immediately notified.
Messages sent in vanish mode can still be reported even if they are not visible anymore.
Chatting in vanish mode can come in handy for people who value their privacy, who worry about others snooping in their conversations, or who just want to keep information away from unwanted eyes.

Unlike Snapchat, Instagram vanish mode needs to be enabled manually. Here is how: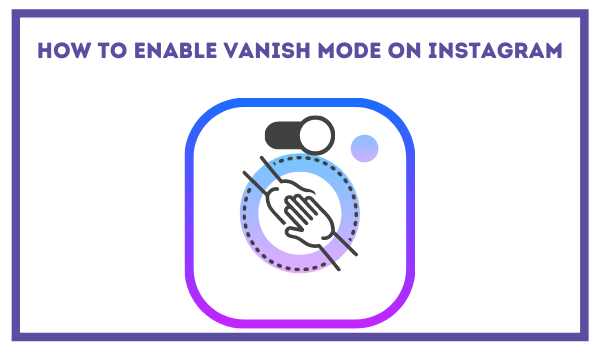 How to Enable Vanish Mode on Instagram
To start vanish mode and send self-destructing messages follow these simple steps:
1. Open the Instagram app and tap on the Chat icon at the right top corner of the screen.
2. Open an existing chat or create a new one by tapping "New message".
3. Once in the chat window, swipe up from the bottom of the screen and release your finger.
4. The vanish mode is now enabled. Once you have your chat buddy on board, you can send text, pictures, memes, stickers, and GIFs securely.

If you want to disable vanish mode swipe up in the Instagram chat and voila you now have a regular chat.
These steps are the same in Facebook Messenger and Instagram chat.